Summit kennel has been an exclusively German Shepherd breeder since 1997. We have White German Shepherds, Black Shepherds, Golden Shepherds, and Traditional German Shepherds. We are located near Bandon Oregon. Please text to schedule a visit. Page under construction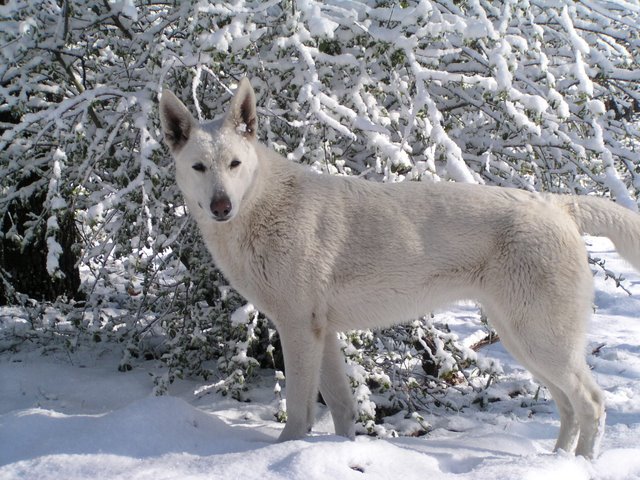 At Summit Kennel we are committed to the improvement of German shepherds. I have been raising exclusively German Shepherds since 1997. The criteria for breeding stock is good confirmation, friendly personalities, gentle nonaggressive dispositions and intelligence. I do not try to breed large dogs, most of the dogs here are 65- 95 pounds. I believe good health, joint health and confirmation are more important then size. Summit Shepherds are suitable for service work and companion animals. They make good watch dogs but poor guard dogs as their natural tendency is to avoid conflict. We use only well mannered nice dogs in the program.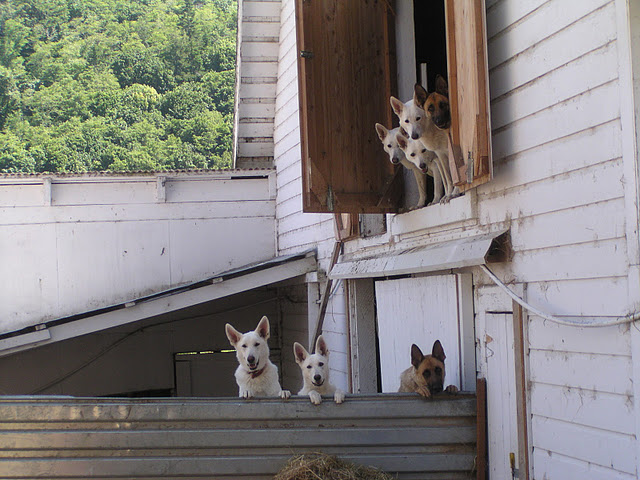 The Barker gang hideout
Our Mission is simple, we aim to place pups with people whose lives are enhanced by the company of dogs, and with people who benefit from the aid of a service dog. We care about the happiness of our dogs. The dogs have about 2 acres of yard to run and play. Only the puppies and nursing mothers are in pens. All the dogs here have unique personalities and receive attention and affection. This is a happy pack of dogs. We are proud of our facility and welcome visitors. For the search engines- German Shepherd puppies, German shepherd pups, German shepherd breeder Oregon. German Shepherd pups California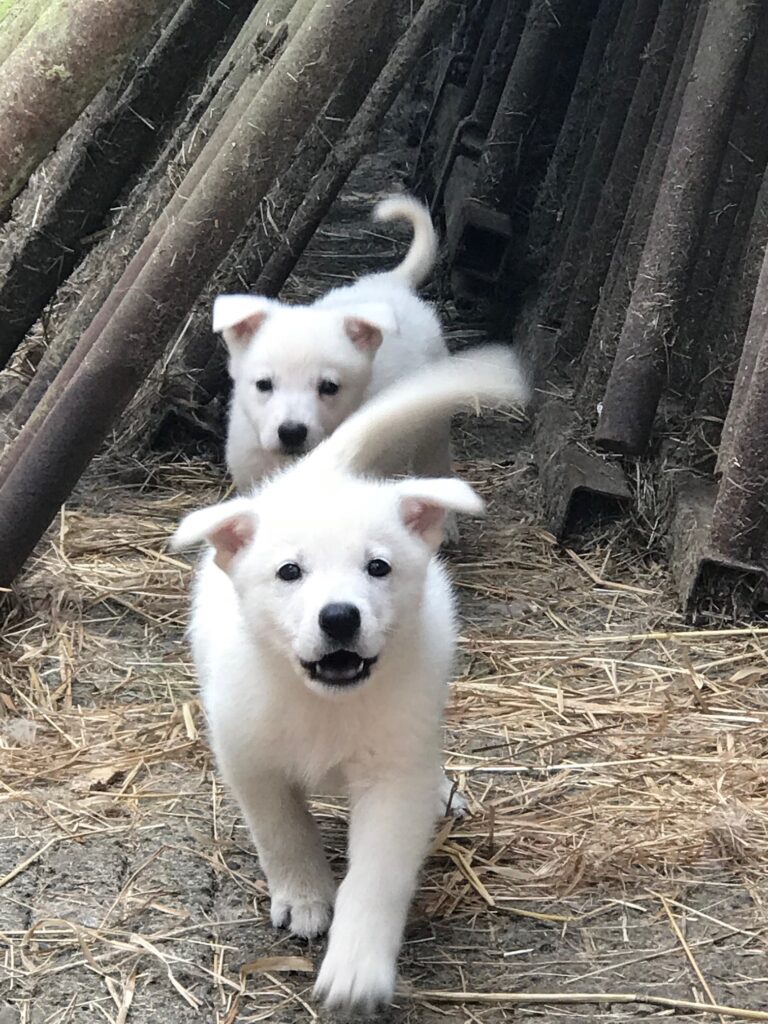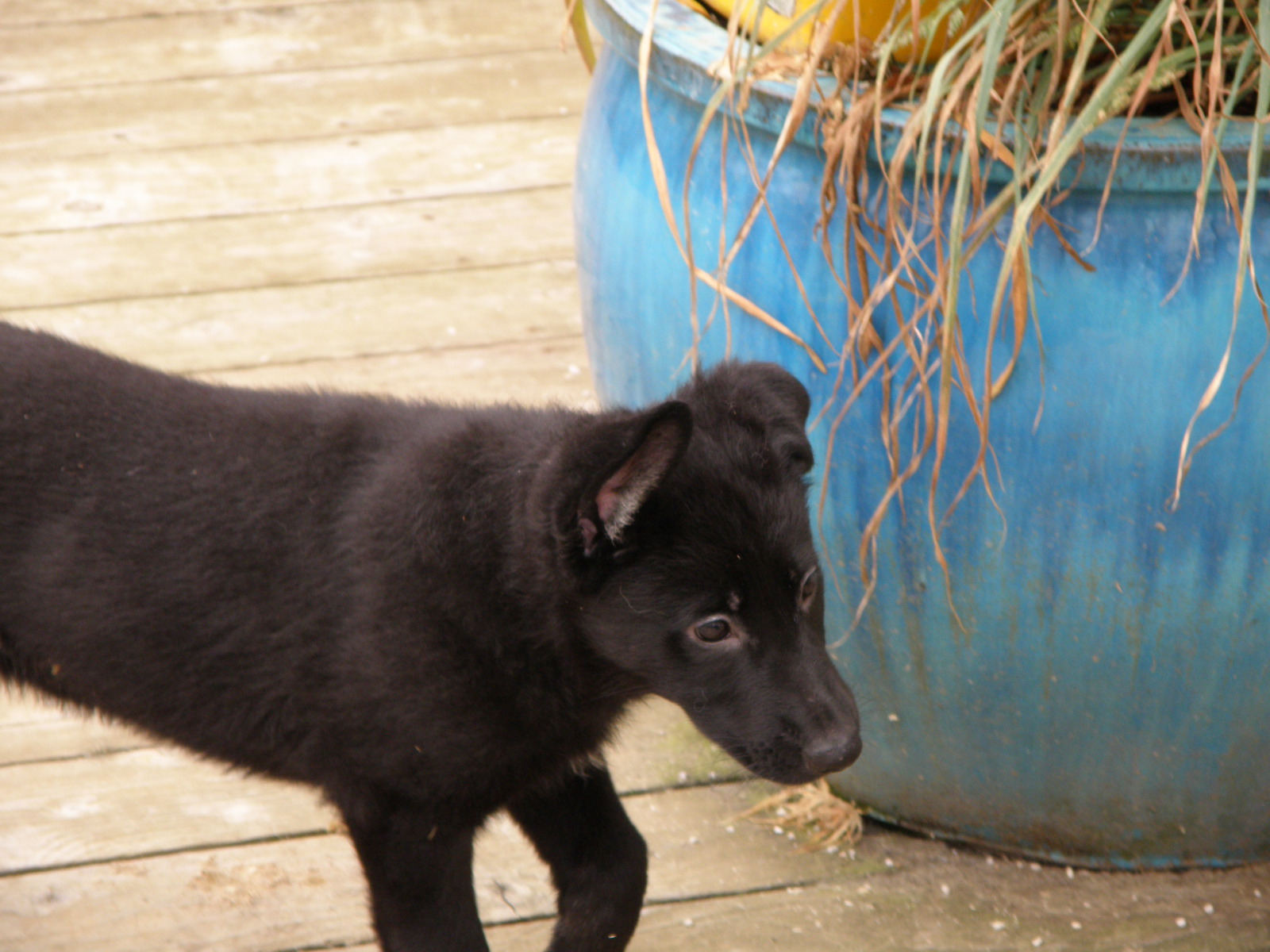 Black German Shepherd pups are $1000
Care and comfort – German Shepherds are quick learners and do not need a kennel for potty training. They have active minds, a kennel is useful for transportation. If you use a kennel in the house leave the door open so they have a safe space, not a jail. We have a few questions for adopters to determine the suitability of a home. German shepherds have a lot of energy and need exercise. This is probably not the right dog for you if you live in an apartment. We feed a high quality lamb and rice dog food and recommend the pups stay on a high quality lamb and rice adult dog food. The pups receive three Parvovirus shots here and will need regular puppy shots after adoption. The pups also get worm treatments here before adoption.